NEWAY HONG KONG ESTABLISHMENT
Established Neway Malaysia in Year 2004
---
Neway Hong Kong established the company Neway Malaysia in year 2004 with our first outlet opened at Berjaya Times Square on January 2004. This outlet occupies a total of 18,000 square feet and consists of 64 karaoke rooms, then considered the largest karaoke outlet. In line with the company's growth and vision, we have then opened outlets in Johor Bahru City Square, Queensbay Mall, Penang, Cheras Plaza, 1 Utama Shopping Mall, Subang Jaya and Puchong, Centro Mall Klang, SS2 Petaling Jaya and CEO Karaoke Box at Fahrenheit 88, Kuala Lumpur. Up till now, Neway provides a total of 535 rooms and we are focused on a clean and healthy family concept.
With the increasing demand for quality sound and services, we are constantly working towards achieving the highest standards in meeting with our customer's expectation, always providing them with the latest songs, karaoke technology and a safe, clean and warmth environment.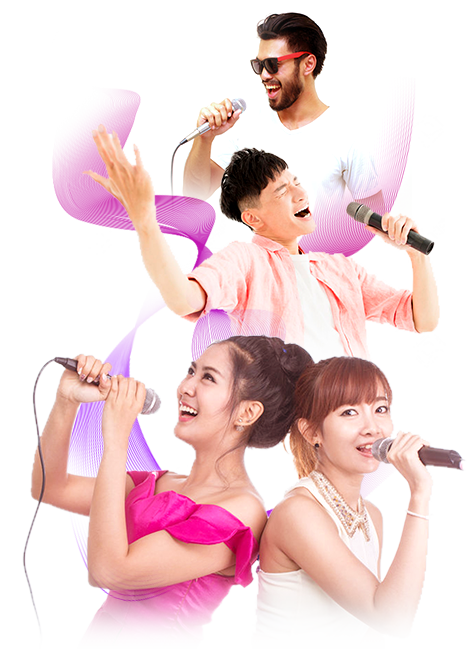 Our customers' feedback and opinion is most important to us in order to improve, upgrade ourselves and meet to their expectations.
---
Apart from carrying out the daily karaoke business operations, Neway commits to organize functions and events to care for the needy and to carry out social responsibility to serve the local community. Activities such as fund raising, charity events, "fiesta" for the under-privileged are organized and through these Neway contribute its resources and efforts towards caring for the society; fellowship and bonding is developed and built amongst NEWAY personnel of all levels thus enhancing fresh inspiration and innovative ideas. These in turn will contribute towards improving our current standards.